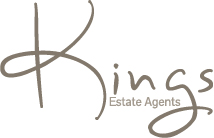 Leatherhead: 01372 940595

info@kingsofsurrey.com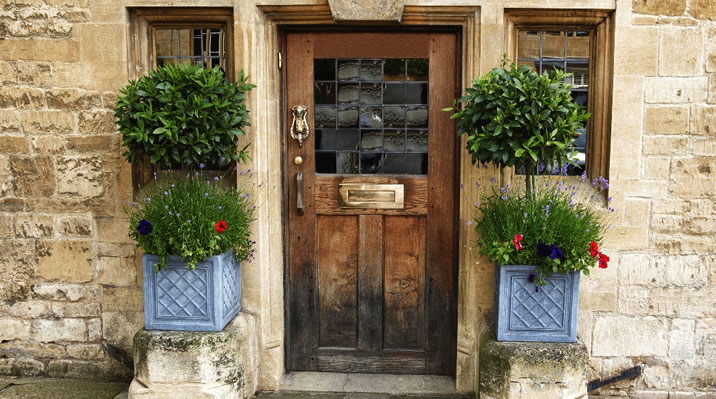 Search Properties
Register with us
Request a valuation

On-line or Traditional High Street Estate Agent? We have the perfect solution!
In the past 15 years, there has been a revolution in how we buy, sell and rent our homes. Nowadays, 98% of us turn to the internet to search for a new home.
This has led to a new breed of 'on-line' agents. They can offer low fees, due to not having any overheads, and with online and forward thinking agencies leveraging reach through social media and technology. It's no surprise that a majority of people are taking the online route.  It's unlikely we'll see the end of traditional high street Estate Agents, who will still older clientele for example, but each day, online agencies take ground, and the high street further declines.
A HYBRID AGENT is the perfect solution for anyone that wants the best of both an online agent and traditional high-street agent!
Which is where 'Kings' stepped in. I have worked in a traditional High Street estate agency since 1987, so have plenty of experience in the industry and love what I do. I realised that on-line estate agency was definitely the way forward, but disliked the idea of losing the 'personal touch'.
Our clients say their preference is to engage with a local agent to build trust and confidence, but prefer to browse the property market in the comfort of their homes, using the internet. To meet these demands, we have a window display in the town centre, but focus our marketing costs on leading internet portals to advertise properties to the widest audience.
We are based in a local office in a beautiful manor house in Leatherhead where we can meet our clients personally in a relaxed, elegant environment with plenty of (free) parking. We are able to offer flexible, bespoke fee structures and use our local knowledge and expertise to deliver the high quality customer service which is our priority.

We understand how stressful moving home can be, and provide a contact number outside of normal working hours. This personal approach has proved very successful, and we have been delighted with the feedback from our clients, which can be seen on our testimonial page. Please contact me anytime for more information.
Karen King – Founder and Director